Ahrefs isn't terminating anywhere.
Everyone in the internet world cannot use Ahrefs because it cost more in expense,
And…
Especially for beginners they even cannot use for a trial version, so in this article, I have shown you down the best
Free and Paid best Ahrefs alternatives you will need this year
If you want to know the 5 best alternatives then stick with the article because you are the
Lucky the one
In this article, you are going to learn and pick up the 5 best Ahrefs alternatives
Best Ahrefs Alternatives For 2022 Free & Paid
SemRush is currently my favorite keyword research tool in 2022 and the future year.
Without taking your valuable time,
let's dive into the article…
If you don't know Semrush is one of the best and the first and main Ahrefs alternatives.
SEMrush is an SEO tool that helps companies run digital marketing methods, like SEO campaigns. This all-in-one digital marketing program that helps you run
SEO, pay-per-click (PPC), social media, and content marketing campaigns, site audit, rank tracker, local SEO, etc. For this page, we'll focus on using SEMrush for SEO.

I also use Semrush for my blog to find keywords and other stuff. This is one of the best Ahrefs dilemmas.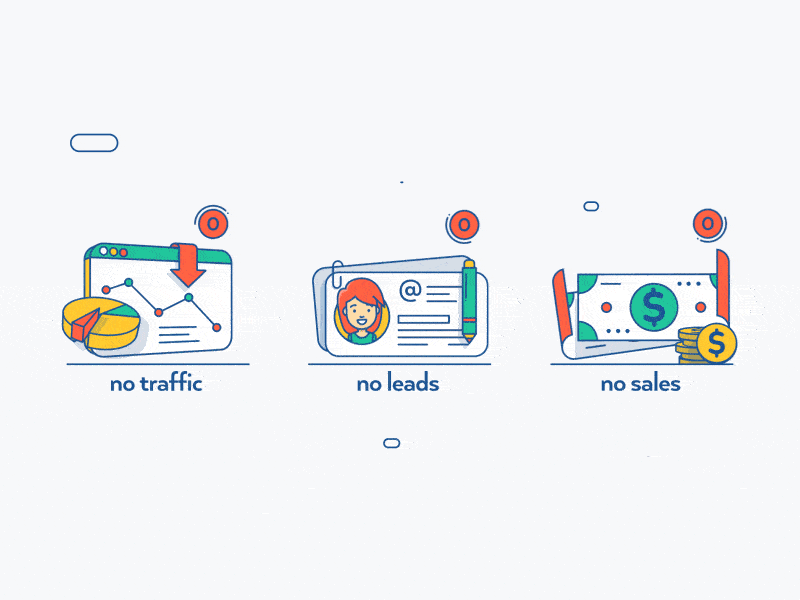 You might have a question?
IS Semrush free in 2022?
Let me tell you…
Semrush is paid but you can still get 7 days free trial with a new account no need to get subscription while using it.
As my view of point Semrush is better and best from Ahrefs.
Pricing lists For SemRush 2022
02. Moz Marketing Tool
Moz pro is a second strong great tool alternative, that comes after the Semrush.
Let me tell you…
Moz Pro is an all-in-one suite of SEO tools. Crawl and audit your site(s), discover link building goals, explore on-page optimization opportunities, etc.
Here are three reasons why Moz Is better than Ahrefs and Semrush…
Price Lists For Moz Pro
03. Raven Tools
Raven tools are the third-best alternative of Ahrefs that comes with MozPro.
Raven tools is a technical SEO focused software that focuses on on-site audit, rank tracking, content marketing and reporting that locus for best SEO.
Some key Features of Raven tools
Raven Tools Price lists 2022
04. BuzzSumo
As I have mentioned above Semrush, MozPro and Raven Tools, buzz sumo does not focus or dedicated to
SEO Suit, but rather focus on content analysis.
BuzzSumo Main 2 Core Features
Let me tell you …
It is also worth than other Ahrefs alternatives and buzz sumo does offer basic SEO functionalities like
Price Lists For Buzzo Sumo
05. SEO PowerSuit
As the title SEO PowerSuits implies, this signifies to other all-in-one SEO tools suite, similar to what Ahrefs offers.

The best part of this SEO power suit is this offers free version too without paying to them and you can use its premium features also.
It is also worth noting that SEO Powersuite advises an extraordinarily good link profile analytics feature, comparable to
Ahrefs', and some might indeed swear that SEO Powersuite is better than Ahrefs' in this department.
Pricing lists for SEO PowerSuit
Before a couple of months, I had used these tools and I found
This is the best tool for beginners to site audit, content template, backlink analyzer etc..
Wrapping it up
These are the five best Ahrefs alternatives you will need this year. Every tool have its pros and cons so read my article carefully to know
Everything about it.
Semrush is one of best Ahrefs alternatives than other tools and Moz pro too my 2nd best SEO tools.
Let me know in the comment which one you will pick up.
If you really find this article best then please make sure to share it with your friends.
Check Out Related Articles: You Will love it…
FAQs: About Ahrefs Alternatives
Which Is the best Ahrefs Alternatives?
In My View SemRush is one the best Ahrefs Alternatives because SEMrush allows you to get a broader look at your competitors as well as at the keywords that they get most of their traffic for .